C. Lee Runyan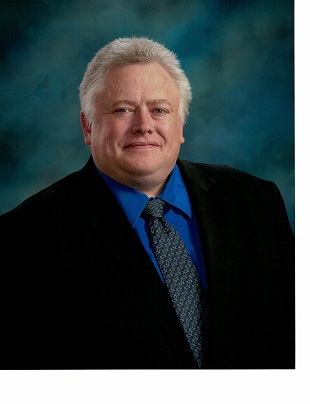 Lee Runyan an accomplished software engineer, always wanted to make a difference, to help people. Writing computer games, social websites and software for test equipment was not really accomplishing his goal of making the world a better place. So after years of working at his chosen profession, trapped in a cubical, staring at computer monitors all day, with hardly any human interaction, he packed it in and went to lawschool.
Prior to lawschool, Lee had personally experienced the frustrating and difficult process that accompanies almost any encounter with the legal system. As an attorney, Lee hopes to help his clients have a smoother less expensive and less frustrating experience with the legal system.
While in lawschool Lee interned for Dave Kopel at the Independence Institute where he helped research papers such as The Posse Comitatus and the Office of Sheriff: Armed Citizens Summoned to the Aid of Law Enforcement, J.Crim. L. & Criminology Vol. 104 No. 4; and worked on the Colorado Outfitters Association, et al. v. John Hickenlooper, Governor of Colorado.
In his last year in lawschool Lee was a student attorney in the Sturm College of Law Criminal Defense Clinic where he represented disadvantaged clients in misdemeanor cases. Lee then interned at the Park County Fairplay District Attorneys office where he saw how the the other sides works.
After passing the bar exam, with law degree and attorney id card in hand, Lee founded Runyan Legal Services, LLC.